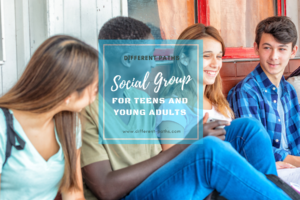 Our social group for neurodiverse tweens and teens is now FREE and has moved online!
Its like going to a Virtual Game Night but with social skills!
No registration necessary. Just request a link to Join our
Google Meeting Room.
Interested in joining our group?
Request a link using the form below.
For the safety of the tweens and teens who attend our social group our meeting link is only available to those who request access ahead of time.
[contact-form to="kobiwilson@gmail.com" subject="kobiwilson@gmail.com"][contact-field label="Parent Name" type="name" required="1″][contact-field label="Email" type="email" required="1″][contact-field label="Tween or Teen's name" type="name" required="1″][contact-field label="Tween or Teen's Age" type="text" required="1″][contact-field label="Anything else we should know? " type="textarea"][/contact-form]